-  Amazing Taste! Very smooth & creamy.
- 20g Protein, Low Carb, Low Fat
- 8g BCAAs + EAAs
- 3.5g Glutamine.
- 4g Fibre.
- 100% Natural, NON-GMO.
- No artificial flavours, colours or sweeteners.
- No Gluten, No Dairy (no lactose).
- Vegan Friendly.
- Gut Health ingredients.
- Australian Made.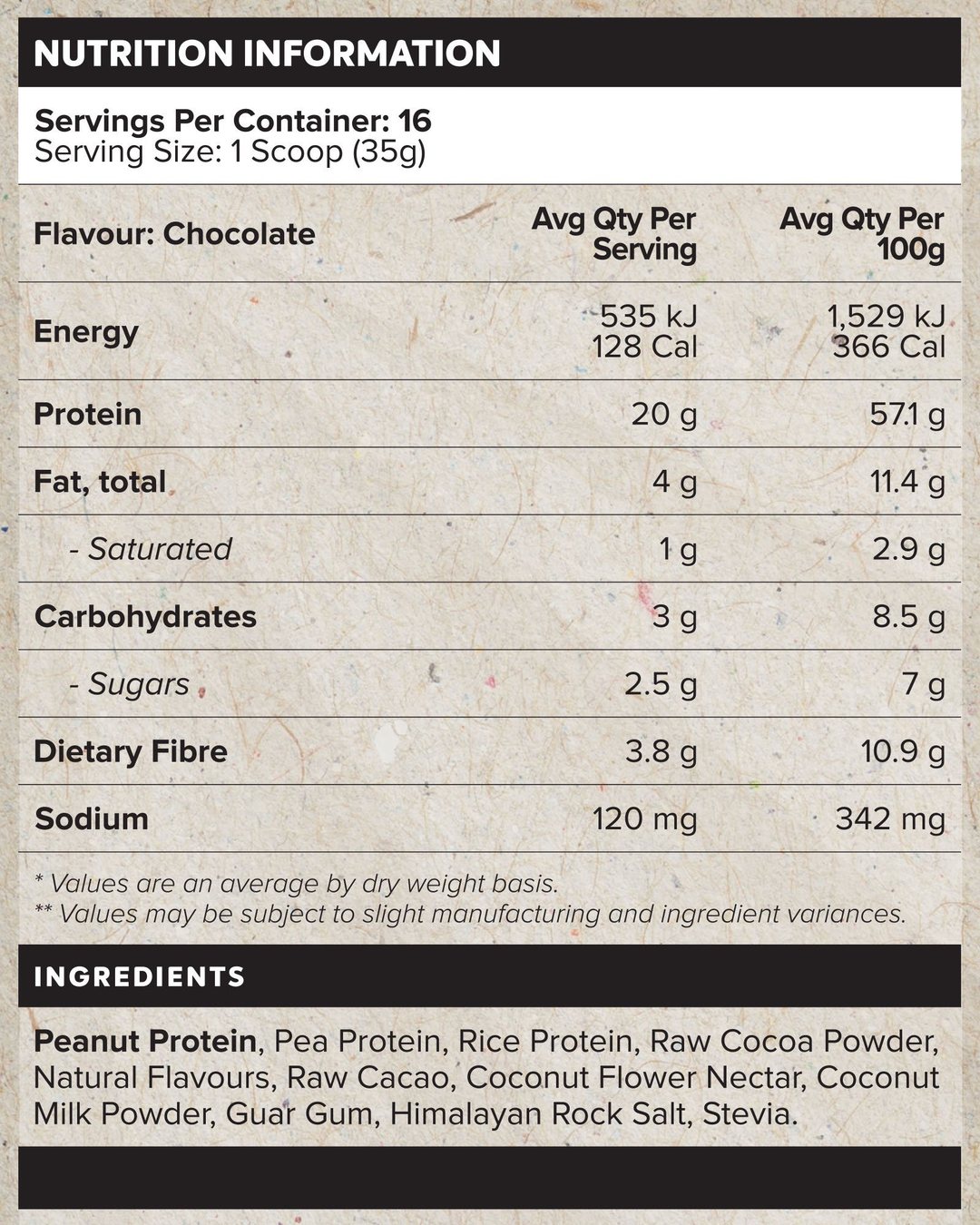 Payment & Security
Your payment information is processed securely. We do not store credit card details nor have access to your credit card information.