Cream Of Rice is a delicious nutritious bowl of heallthy goodness full of complex carbohydrates to fuel your workout.
Alternatively, Cream Of Rice can be consumed as a healthy meal for a sustained release of energy.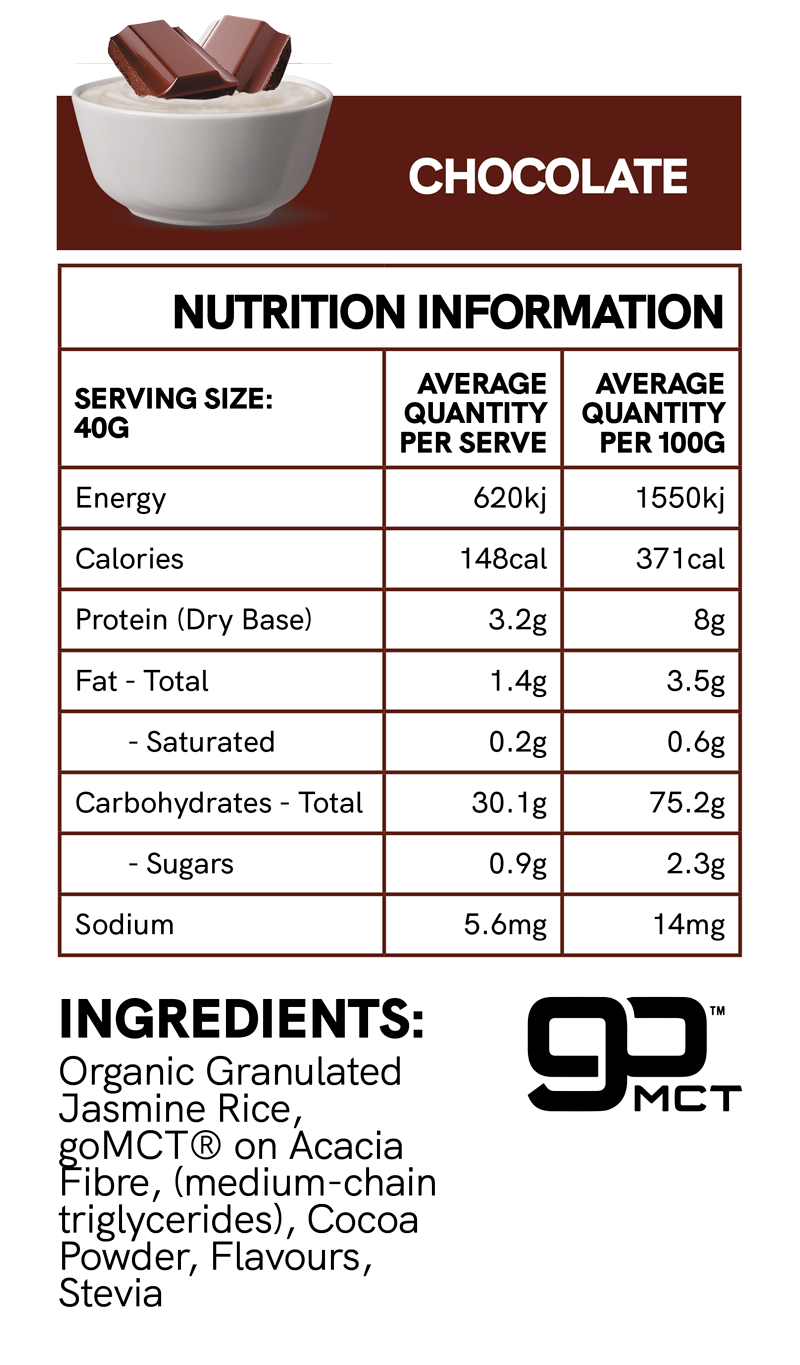 Payment & Security
Your payment information is processed securely. We do not store credit card details nor have access to your credit card information.