Inspired Nutra have gone one step further from their previous DVST8 and brought us BBD (Big Black DVST8, why? what were you thinking?)
This powerhouse preworkout gives the best of all worlds, Pump, Focus & ENERGY!
Check out this energy profile:
375mg of Caffeine 
250mg English Walnut Extract
200mg Teacrine 
30mcg Methylated B12 
+ Bioperine to increase uptake of all the ingredients!
This is sure to get the most advanced users going.
Try This today!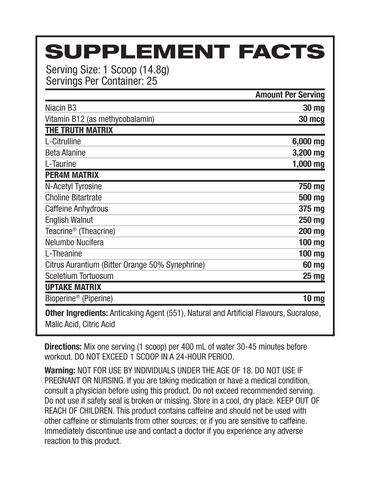 Payment & Security
Your payment information is processed securely. We do not store credit card details nor have access to your credit card information.