60 Capsules.
Indole-3-Carbinol contains a compound found in cruciferous vegetables such as cauliflower and cabbage. It helps maintain an optimal ratio of 2-hydroxy (good) to 16-hydroxy (bad) estrogen.*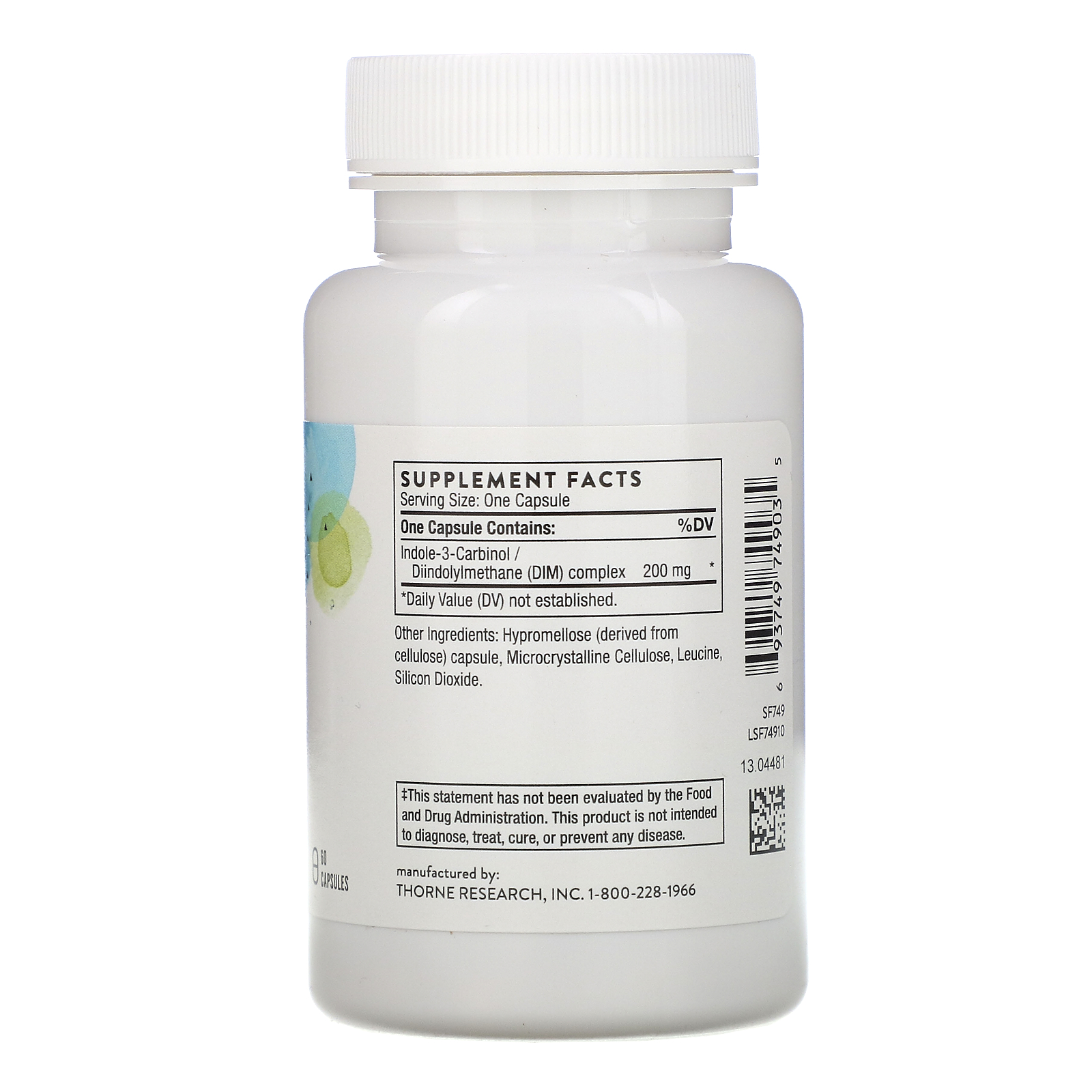 Supports female reproductive health by facilitating estrogen metabolism in the liver*
Payment & Security
Your payment information is processed securely. We do not store credit card details nor have access to your credit card information.